I'm making edits to Rubik.glyph (licensed under OFL). Rubik sits a little higher than I'd like for my purposes. Here it is compared to Avenir Next: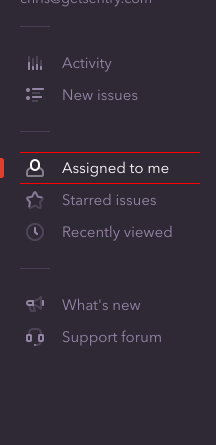 Is it possible for me to make a global change in Glyphs to the vertical metrics to nudge every character down? I've been playing with values in the Masters tab, but I'm not seeing them take effect:
How should I approach this?