Hey all, I'm working on an all-caps font in which I've used component copies of the uppercase to create the lowercase but was wondering what I do about the lowercase glyphs that don't have uppercase equivalents (acaron, idotless, schwa etc).
Is it best to create uppercase versions of these glyphs or remove them?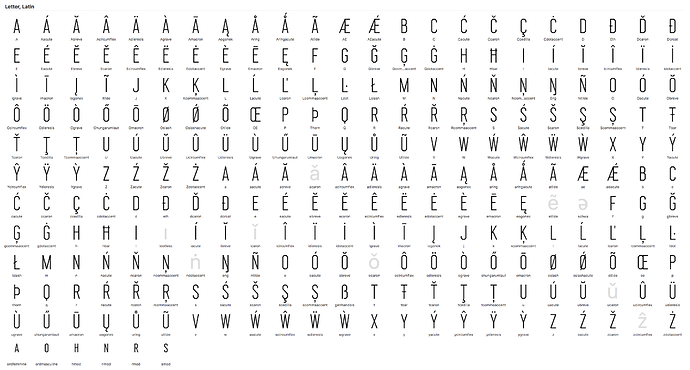 Any advice would be much appreciated!