I've just found out that autohinting does not add ghost hints. I have set alignment zones and all nodes fall on the baseline or within the zone. However, vertical stems do not align, specially on bolder weights.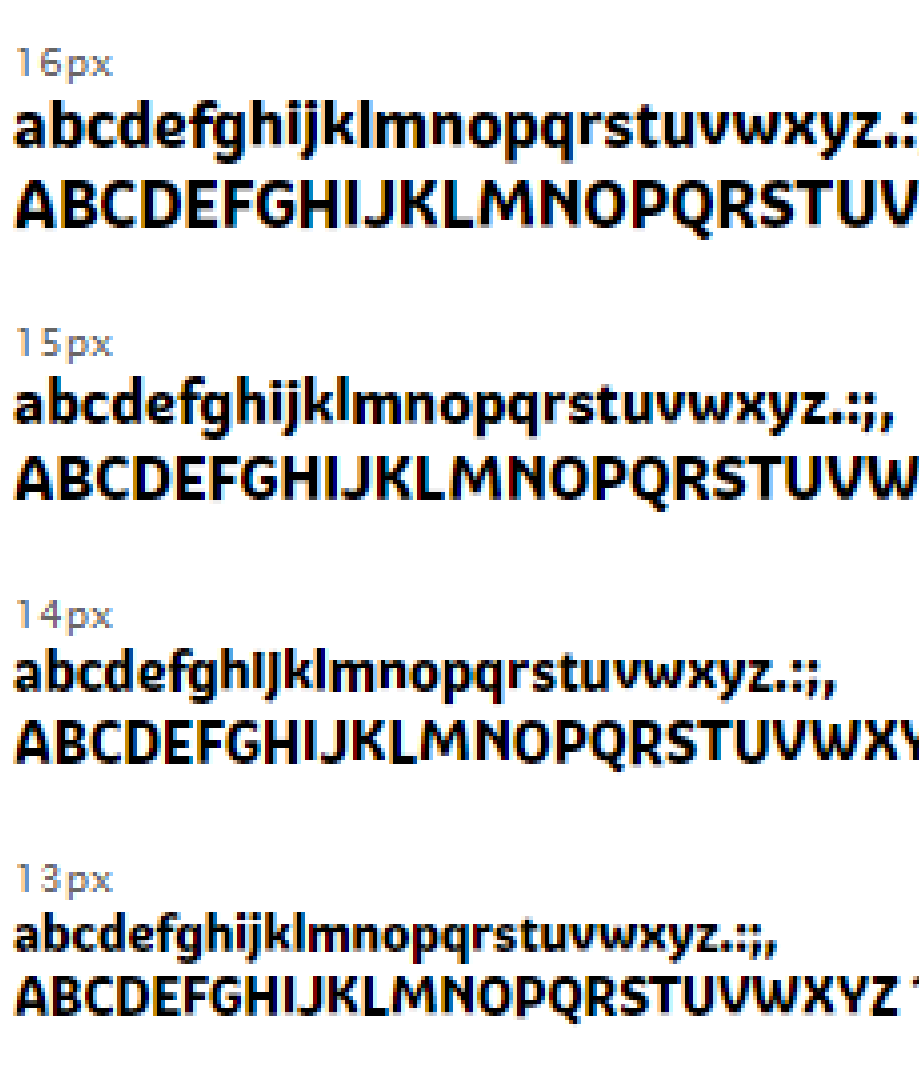 Note how the m and n differ on the sample above. The n is relying completely on autohint, while on the m I right-clicked and selected "Autohint". This is the result: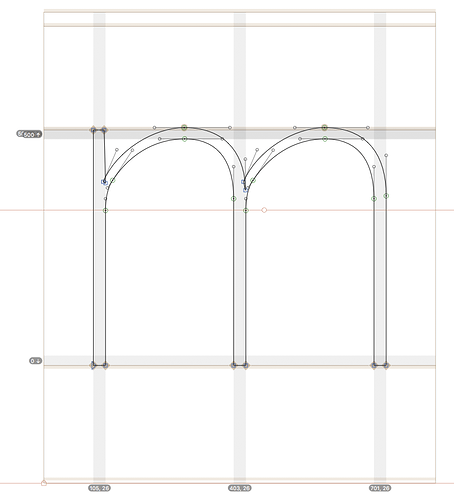 The manual says:
You can get a good start by right-clicking anywhere in the canvas in Edit mode, and choosing Autohint from the context menu. This way, glyph-level hints will be inserted similar to the way the autohinter would have done it when the font is exported.
Considering this was what I did to the m, shouldn't the result be the same?
Build 983