Hi,
For my glyphs I have tried my best to use extreme points and bezier curves.
However some of the anchor points are not completely horizontal (see image)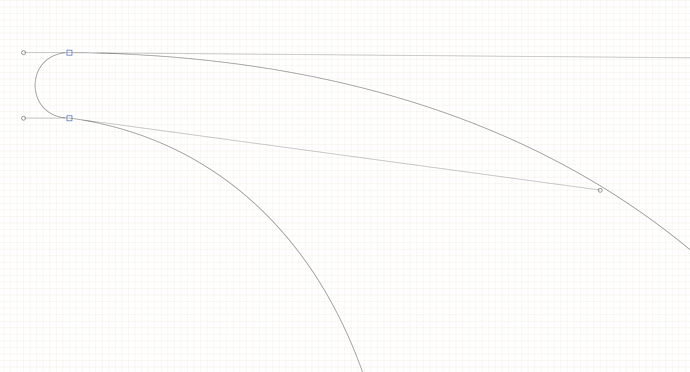 Will this have a negative effect on the functionality of the typeface?
Also the lines in this glyph are curved, however it uses corner points. Should I convert the points to curved points or does this not matter?
Many Thanks