Would braced layer be possible in smart components' transformation?
Hi there,
I got a CJK stroke 1 and I want it to be compressed like 2, and I got result 3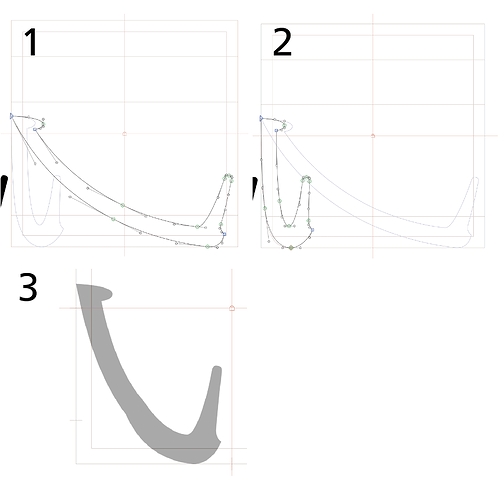 I think it's because the distance between the two shapes just too far, and of course the two BCPs, but these are necessary. Would you consider to enable brace layer feature in smart component shaping, so that with one intermediate layer it would fix the trouble? Or if you have already implemented that please let me know! Thank you!