In a font I am working on I went through characters one by one, used autohint, then cleaned up the sometimes wonky results.
When I get to this particular 'm', right-click autohint, and then remove the below highlighted hint Glyphs crashes (becomes unresponsive indefinitely).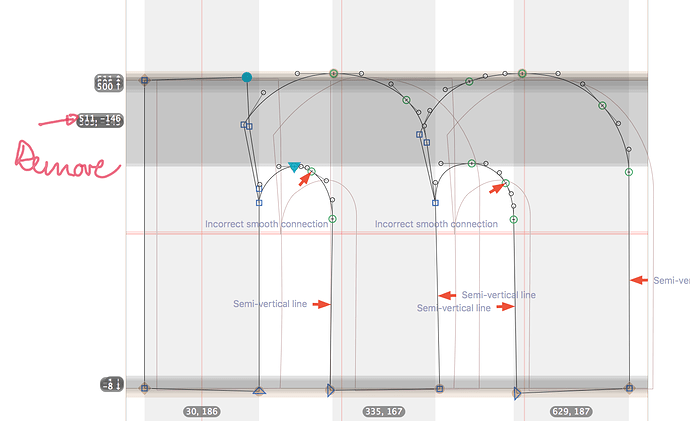 File with nothing but the 'm'.
Edit: I've encountered two more characters where this happens reliably, so this is quite annoying (not knowing if deleting a hint will crash the app).