Hi,
A web developer who uses my font have a problem with a character in a single weight ("Color Sans"). But this problem appears only here, I never had this problem on other software (on the Adobe suite for example).
I am sharing you a screenshot of this bug and a screen of what it should be (made with "Webfont test HTML").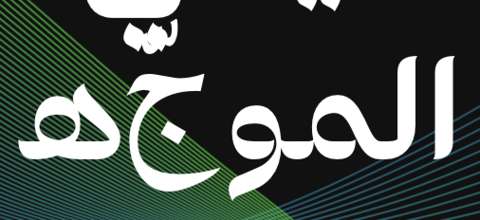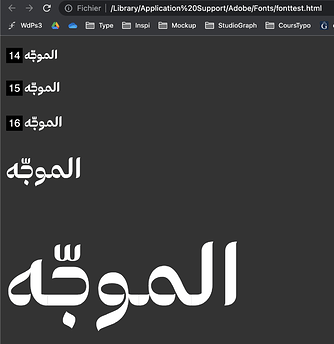 Do you have an idea of the source of the problem?
Thank you !