Hey all,
So I've just tried testing my latest font in Adobe Illustrator and noticed something weird going on with the Cap Components as well as Corner Components on glyphs that are made up of other components that have been mirrored (eg: the d is just a b component mirrored). The Corner Components on the original glyphs look fine.

Here's some screenshots of the drawings for reference: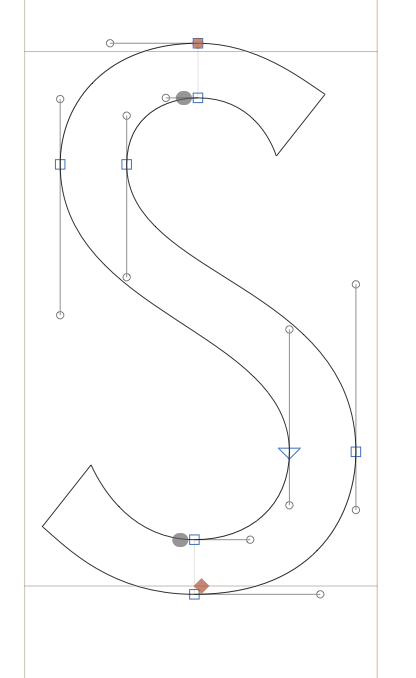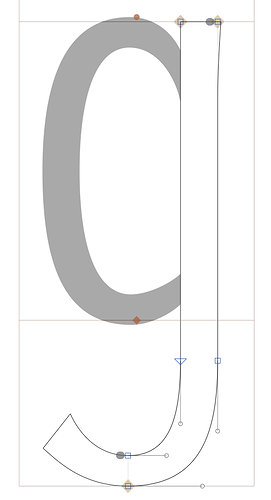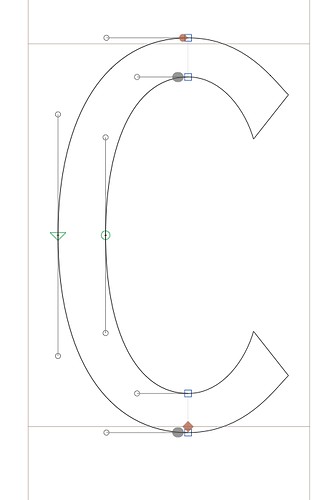 Can anybody tell me what might be causing this?
Thanks!