Hi ,
I have been trying to attach Cap components but cannot work it out.
When i attach a corner component i right click the node and it joins beautifully . but when i try the same for cap components they dont come up in the 'corner component dropdown' and when i try as a normal component they also dont attach (see image attached)
Does anyone know how to attach cap components?
many thanks!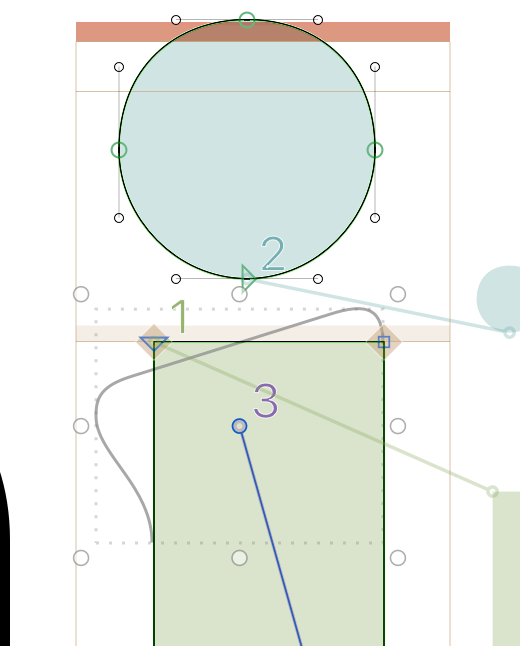 Ed