Hey guys
for sure someone of you had the same issue, but I don't know how to name the problem so its hard to find answers in the forum to my problem.
How can I change the type preview text, which shows up after exporting the typeface. And how can I get rid of all the glyphs, which show up in the preview but they are actually no part of the typeface. In my case all the uppercasee letter are shown, but they are not part of the font.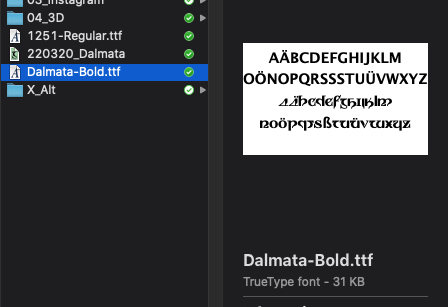 Thanks for your help.