---
Couldn't download or update 2.5.1 from official website.
---
Official website? You mean from the Get App page? Just tested and the download works as expected. Where exactly did you try and download?
---
First I tried to update 2.5.1 from 2.4 yesterday but i got failed twice.
Yes from the page Get App and It always stop stop downloading around 4.3M
neither my friend couldn't download too.
We are user in Taiwan. Maybe it's our problem of internet.
i will try again next day.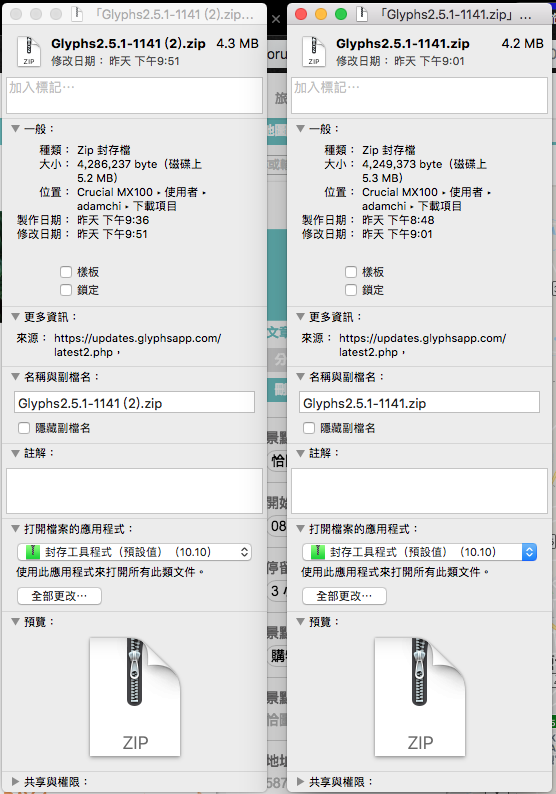 ---