Hi Glyphs team,
I have written a script to try to get around the problem explained here:
The script works when it is run manually before exporting the file. But, in order to make the workflow more efficient, I would like to be able to set it as an export filter/plugin and be able to forget about it. But, when I put the same code in the plugin, the double accents shift to the right: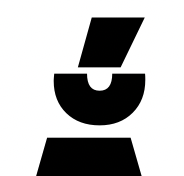 (Note that the /brevecomb should be centred on the apex of the A)
I have tried running aligncomponents() on each layer beforehand as advised here, but to no avail: Force a refresh - #3 by Tom_Rickner
Any idea what I'm doing wrong or how to get around this?
Thanks,
Tamir