Is there a way to easily disconnect multiple highlighted nodes altogether?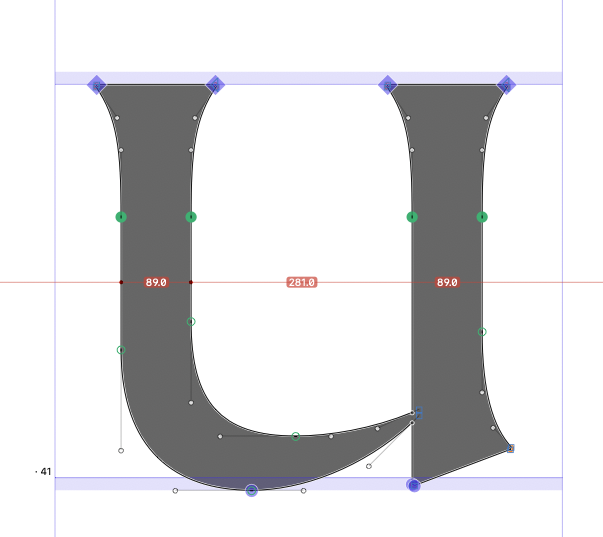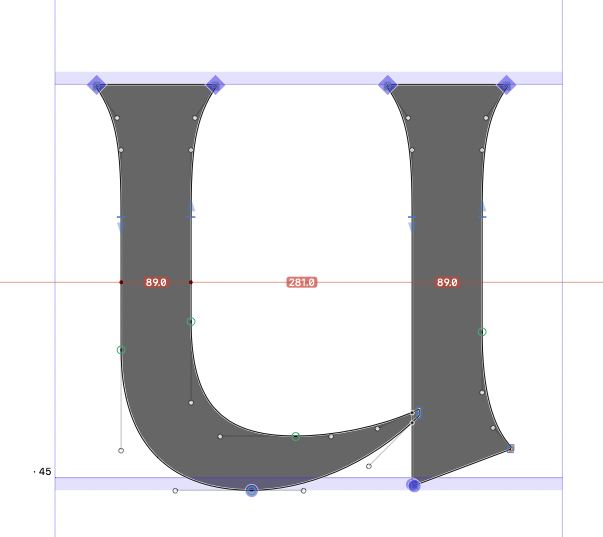 Currently, clicking each and every node using the draw tool is a bit of a drag, and most of the time I couldn't shoot the target node, creating additional points instead. The knife tool creates an overlapping node when used for an exact node. Deleting a node deletes segments on both sides, deleting a segment also deletes connected segments on both sides.
Please share your tips!