I'm finding when I write manual GPOS rules, the values need to be precisely double what they should be to achieve the correct results.
In this situation, I want to align the top tone mark on the right side of the vowel. The distance as measured in the edit window should be an adjustment of -103 units, but my mark positioning rule needs to be <-206 0 0 0> to get it aligning correctly. Same with all other similar adjustments.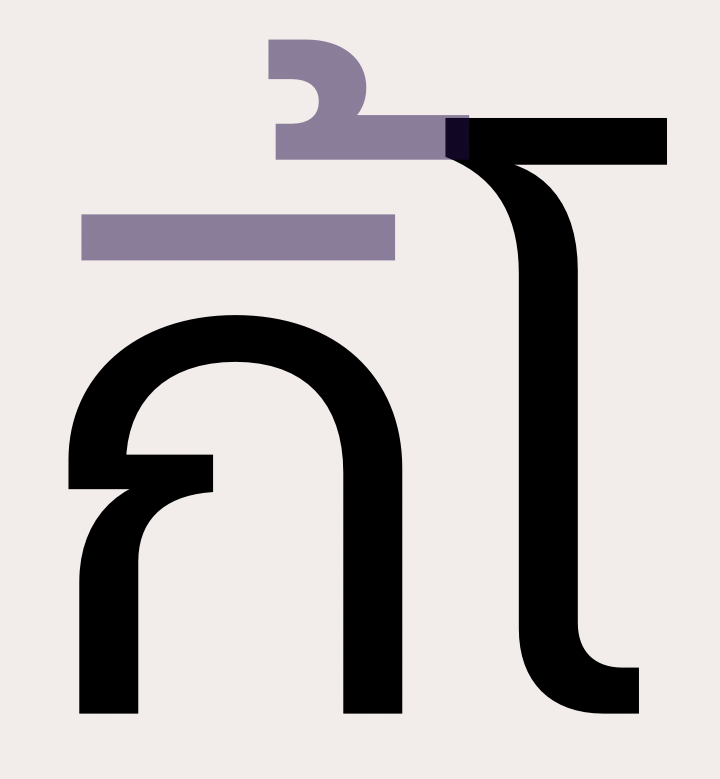 This is a bug? Or at least it's not how things used to work.