In Illustrator, when I convert my font to outlines, there are some anchor points added which I don't see in my original Glyphs file. The anchor points are at exact the same location (just for this example I picked one up and put it on another position, see the red arrow).
That made me look at the exported OTF file. I opened it in Glyphs, and to my horror I see the red dots you don't want to see (second screenshot).
What could go wrong here, and how do I prevent it?
Font to outlines in Illustrator: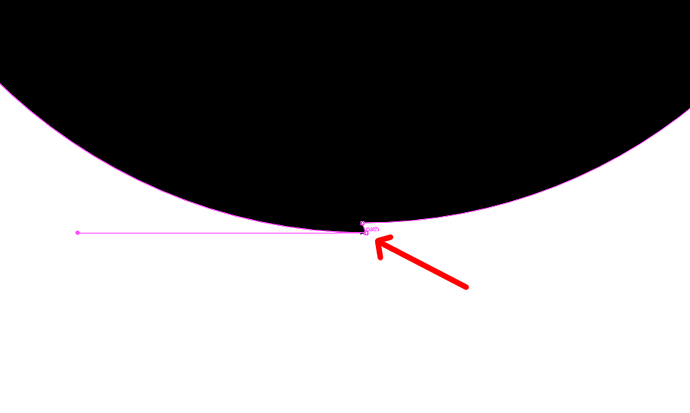 Double nodes in the exported OTF: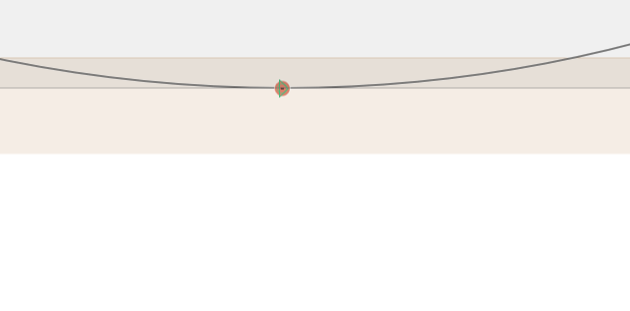 The node in the Glyphs file looks okay to me: