A while ago, I noticed that Glyphs applies kerning to Hebrew letters wrongly in Edit windows when in LTR mode. I figured I should only ever work on Hebrew in RTL mode, so I did that. For instance, here's some kerning between /resh-hb and /samekh-hb, which use the kerning classes of /O and /T, respectively:


It appears to be working, but note that the info dialog displays the /rekh-hb's kerning class as empty (its right-side value), whereas it should be «T» (its left-side value). That's an annoying bug for editing, but at least the results are as desired. Right…?
Unfortunately, when I plug this font into Pablo's font testing page (tab «World Scripts» on the main page), I get the following: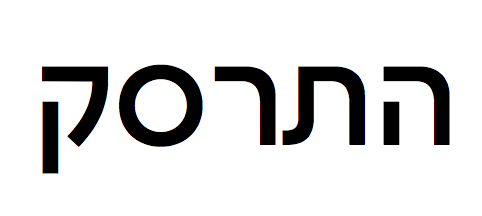 Not only is the kerning not applied where needed, but it looks like it's been applied between /tav-hb and /resh-hb instead. Argh!
Is this a bug in Glyph's implementation of kerning, or is it the browser misinterpreting the kerning rules?