I added .narrow combining accents to some of my glyphs. But when I export an instance as UFO, the vertical position goes haywire…
The generated instance is good:

But the UFO isn't (screenshot mac desktop preview):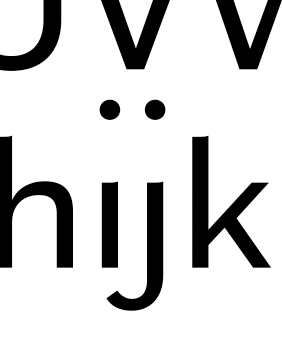 But when I open the UFO in Glyphs again, all is well. My client works with Robofont and reported the problem.