There is no Expand Outline option. Are you looking for Filter > Expand Outline?
Actually, I think I solved it. I noticed this appear at the bottom right of the screen. But I won't delete this because I am sure other people may have this query in the future.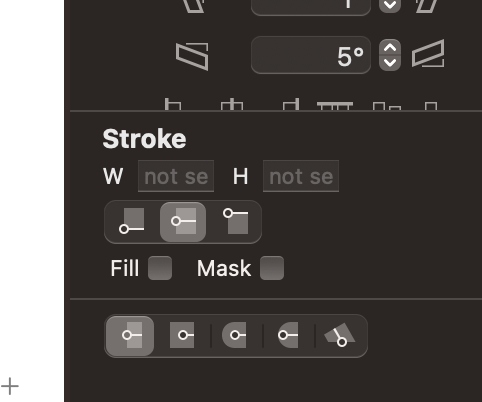 Yes, that requires you setting a stroke, like you've found it now in the bottom right. Tip: if you're working with strokes, it's a good idea to keep them as strokes as long as possible, before expanding them. Glyphs expands them automatically on export.