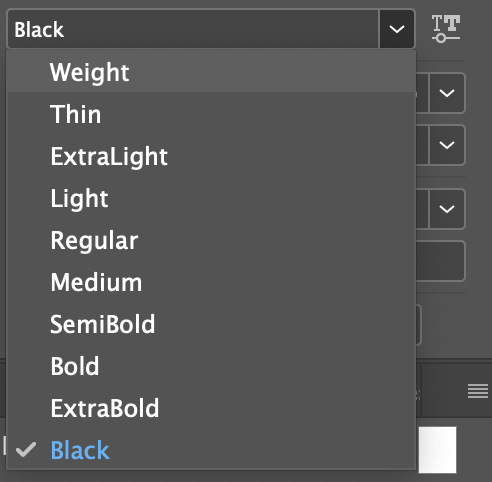 Screenshot from Indesign's font menu.
Choosing the "width" style selects the variable font origin style. I'd rather have just the defined instances in the style listing – how to remove this "Width" style from there?
Also, this might be related: Glyphs 3 adds "Regular" to the exported font name. This didn't occur when the same font was exported from Glyphs 2. This question has been asked in the forum a couple of times but had dried up without solutions.