We have a font family with variable inktraps, and they grow out from stacked nodes to form large traps (see images below).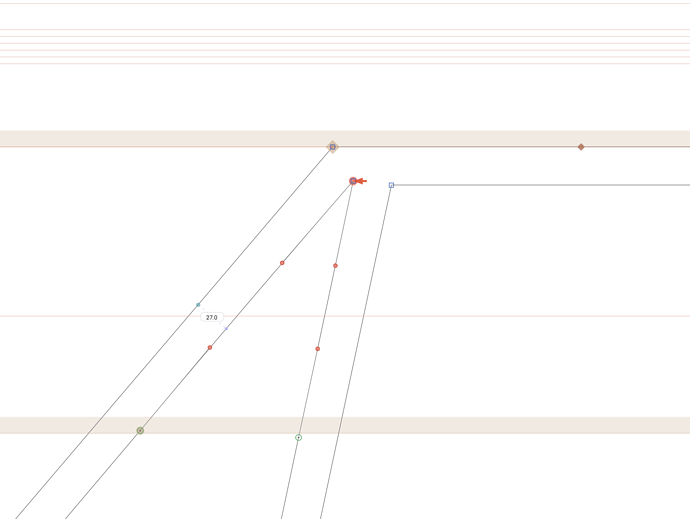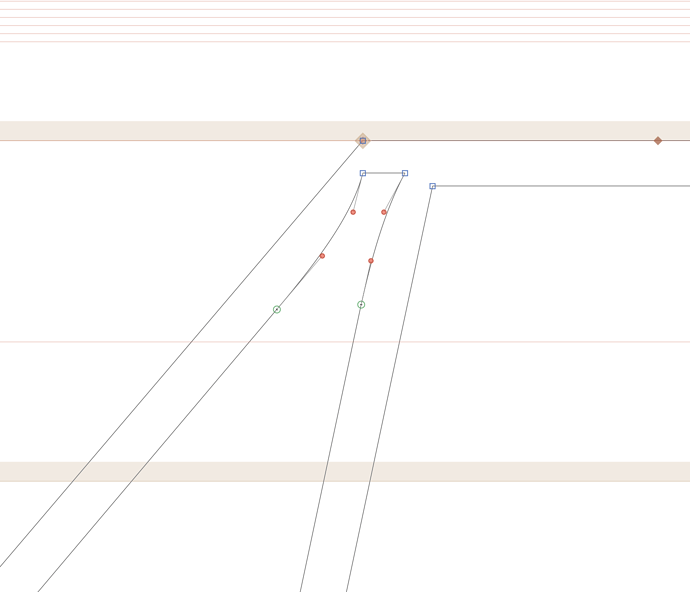 When exporting the variable font, I get the "Glyphs are not compatible" message.
Are the stacked nodes being removed by Glyphs automatically during export, and then causing a problem when it comes time to check for compatibility?
Cheers