Hello there,
I'm pretty sure the question was asked before, yet I could not find the answer.
I'm working on a typeface with 3 style variants – sharp, stencil and rounded – and they all share the same metrics therefore glyphs doesn't allow me to instance for each master.
I added a custom value of MasterName.
I worked on those in 3 separated files but I thought now it could be easier to work in one – how this could be achieved?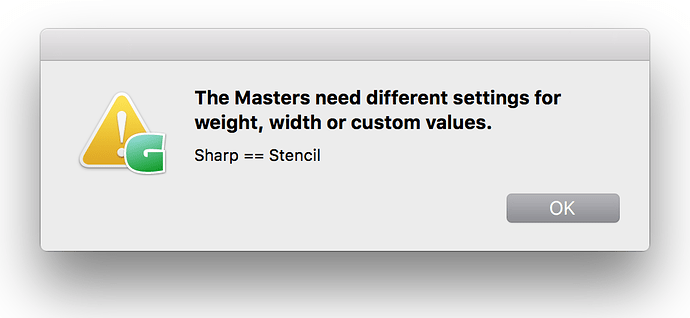 Thanks