I've been trying to export a variable typeface with 2 axes, italic and regular.
I've been getting TrueType errors while exporting some glyphs that have overlapping points. I had to do a few weird things to get the edges to be angled vertically. Photos attached.
Bold E

Bold Italic E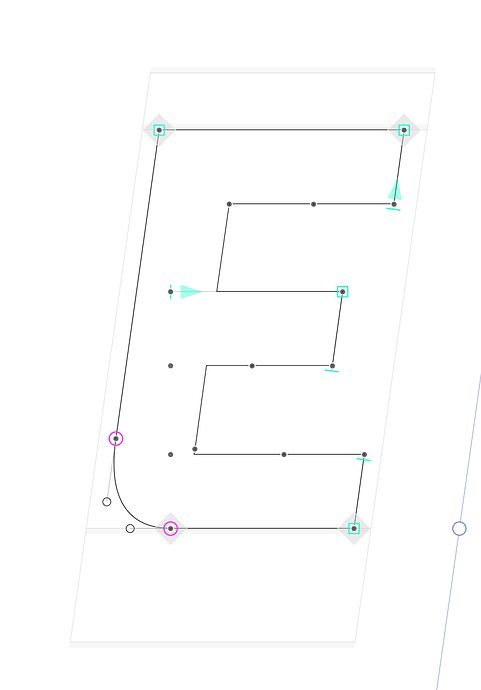 Close up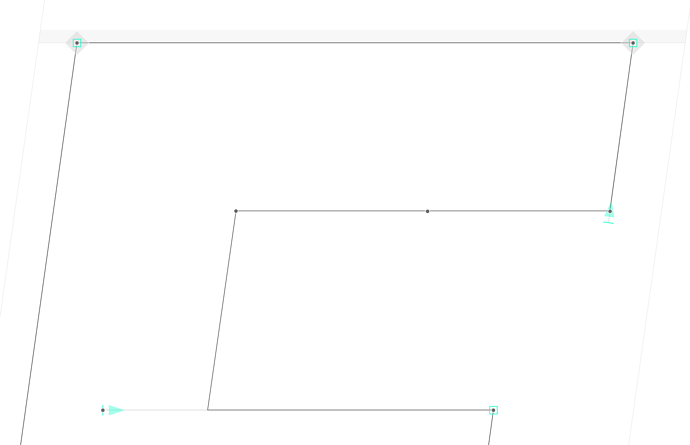 When looking at 'Show Nodes' I can see there is a different amount between the italic & regular.
Is there a way to export this?