Hi,
I noticed that the first nodes of several glyphs have changed their positions after being exported to .OTF (with Removed Overlap box checked). Before the export, the first nodes were on the bottom left. After export, they moved to the top and to the right after exporting. Is it ok as is? I was trying to fix them on the .otf files, but Glyphs doesn't let me save the corrections on to the file.
Below is an example before exporting: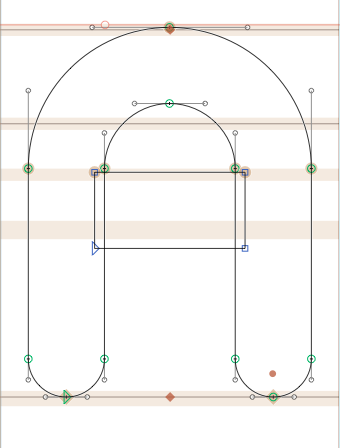 Below is an example after exporting: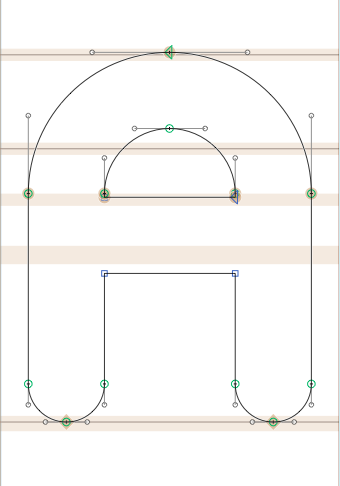 Please let me know if this issue needs to be fix and how? Or it's ok the way it is.