I am working on someonee else file and I have bracketright which is made of -100% width bracketleft: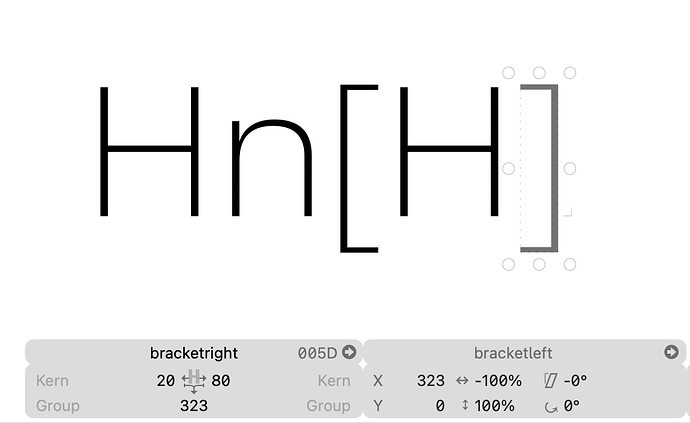 This is obviously fine for Upright but in the Italic, I have this weird issue where it was -100% width and also -15.7° skew, where did that come from? I'm not sure: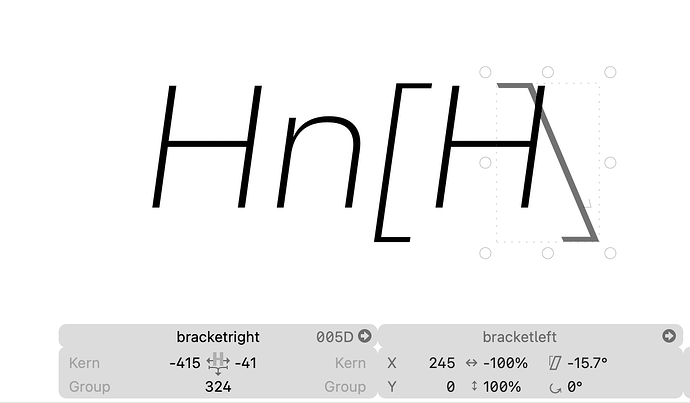 When I saved file and then re-opened it, suddenly it was +15.7° skew and it looked "correct: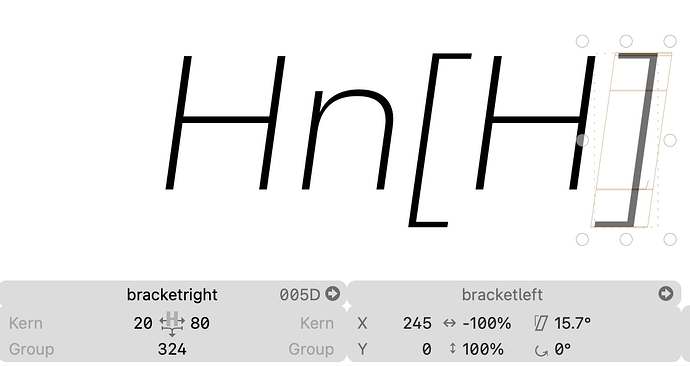 What's going on here? I don't like that it does it automatically because now some glyphs look "correct" at a glance but they're not.