Have searched on the forum for this but was unable to find a similar issue. Am a very entry level user…
Paths in Glyphs appear ok (left), exported TTF used in Illustrator, outlined to show path (right)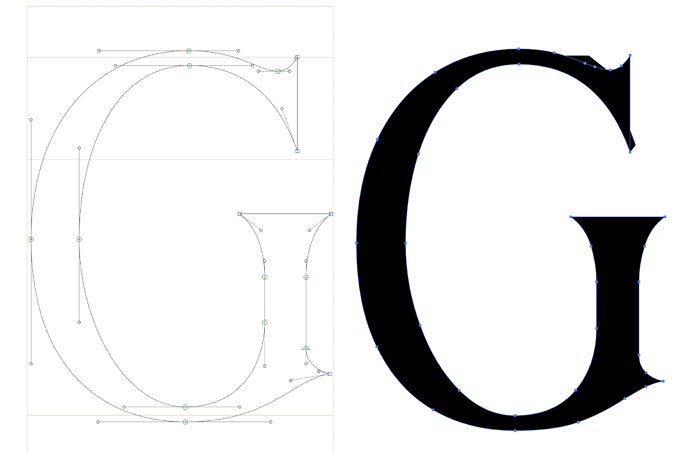 Unsure if this is created by the drawing of the paths incorrectly in Glyphs or some other issue?
Hopefully is a simple fix?! Thanks.