I'm trying to figure out why a family of fonts would show up in the incorrect order when installed in FontBook, but shows up as intended in Adobe apps? What am I missing?
(Fonts are installed in the System directory for the Adobe screenshot as well as the Font Book screenshot)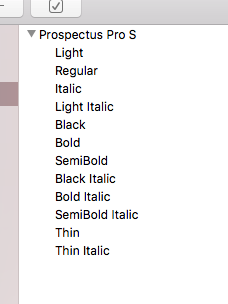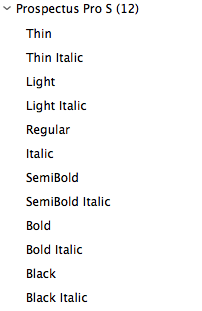 I already did a restart into Safe mode and restart again to clear the font cache. No luck.