Hello Georg,
I exported OTFs from a Glyphs file from 2014.
Some troubles poped up using OS X El Captain 11.11.6 | Fontbook 6 | Glyphs 983:
• Fontbook says error: System Validation (Überprüfung des Systems)
• Textedit: all glyphs are mixed through when typing (type N results in O). The screenshot below says "GEORG georg"
• Fontexplorer 4: Fontnames are displayed completely strange
• Adobe IND: fonts work well
I uploaded 3 screenshot to show what I mean.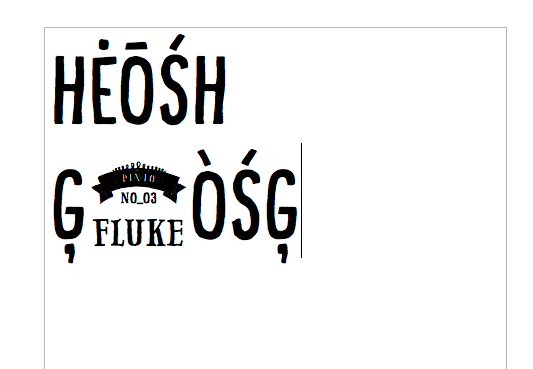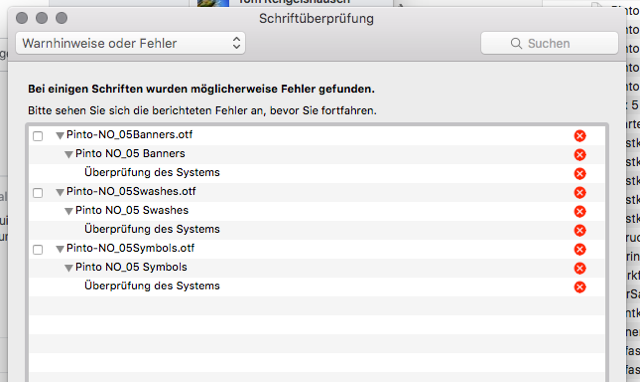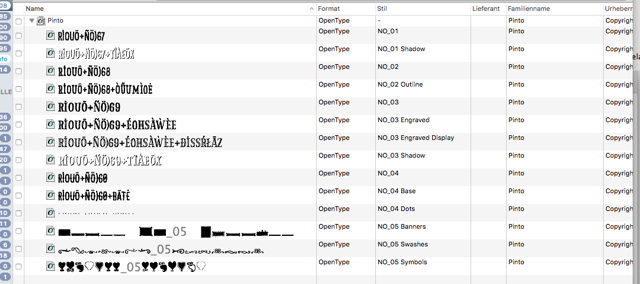 Somebody please help
PS:
with OS X Yosemite 10.10.5 | Fontbook 5.02 everything works well
with OS X El Captain 11.11.6 | Fontbook 6 the original OTFs from 2014 work well too
Thank You!
Georg Herold-Wildfellner