I'm very new to this app and have spent countless hours so far trying to get up to speed on it. I've read (and re-read, watched and re-watched) the tutorials and I can't figure out what i'm doing wrong (although I am positive i am doing something wrong!)
When i generate new glyphs (e.g. é from a normal e) they are not positioning correctly. In this example my base e might have a width of 584, but the acutecomb glyph might be set at 600 wide (default). The resulting eacute glyph ends up 600 wide (so wider than standard e). This knocks the alignment of the acutecomb off centre as it is centring across 600, whereas the e glyph is centring across 584.
On some glyphs like e a o c this is only a subtle misalignment, but some others like i or w it is off by a larger amount.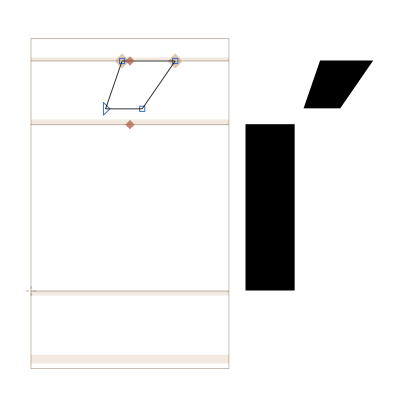 Does this sound like a commonly made error?
Incidentally i can't even get the w to work as it should, i.e. if i type option u to get ¨, then hit w, it gives me ¨w instead of a combined glyph (having said that i can't even get a combined glyph typing on here so have no clue what is going on there!).
Thanks from a newbie!