In roman masters, the glyph components that are shrunk or enlarged uniformly will scale their left and right spacing equally. In slanted italic masters this appears to not be true. The shrunken components end up with uneven left and right spacing after being shrunken down, the effect get more noticeable the more you transform the component.
Here is and italic e as an example. As you can see from the images below it gets moved more and more to the right side as it's shrunken down.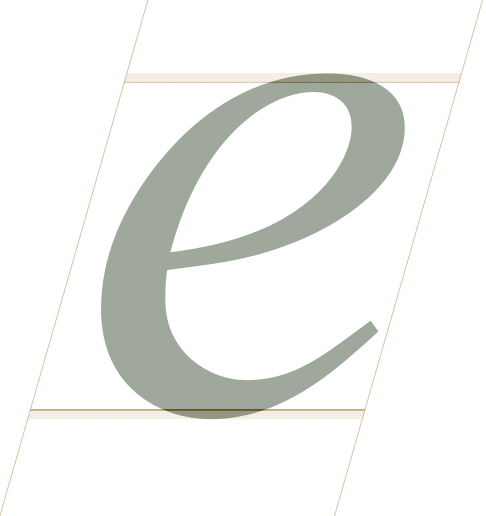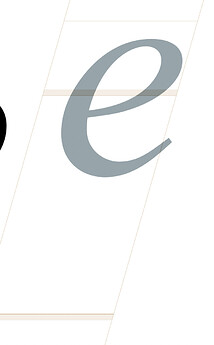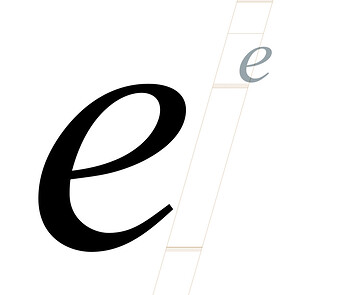 To reproduce this, just scale up or down a glyph component in a master with an italic angle set.