Hello,
I recently ported my font to G3 (latest cutting edge release on latest MacOS).
I noticed that the entry and exit anchors are not working and are being ignored by Indesign CC (latest version).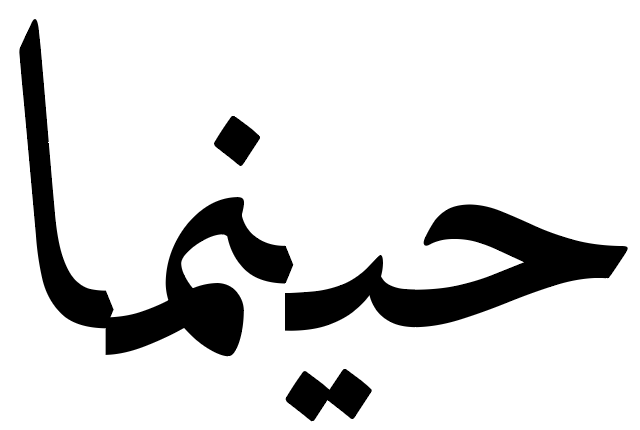 I'm exporting the font to Adobe font folder but the changes are not reflected in InDesign as it used to. I need to restart InDesign after every export.
Also, this strange warning keeps showing:


I noticed that 'entry' marks are hollow circles, unlike 'exit' anchors, which are solid circles.
Is that a bug or intended change?
Thanks.