Hi,
I downloaded the trial 14 days ago, but when I opened it today it looked like this: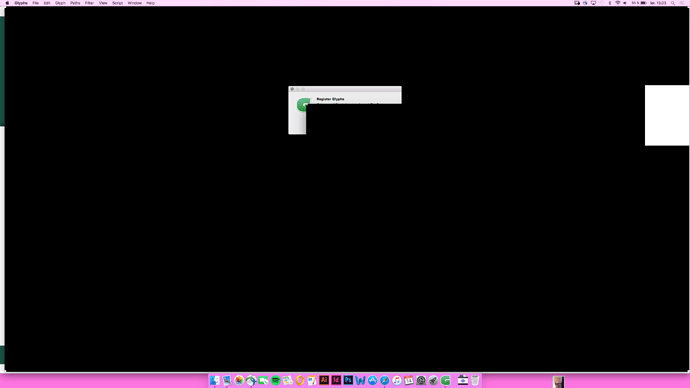 I had to force quit it.
I tried to delete it and download it again, but the same thing happens.
When I try to download Glyphs mini trial, it works fine - what can I do to make it work again?