Hello!
Are you not aware of plugins or scripts that would help control the parallelism of the guides.
This may be true for letters with oblique (diagonal) elements.
A similar option is in Fontlab 6. There you can set the thickness of the guide.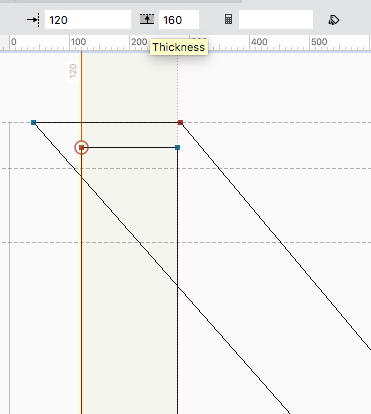 Or if it would be possible to group guides - I thought, this can be a useful option for Glyphs by default.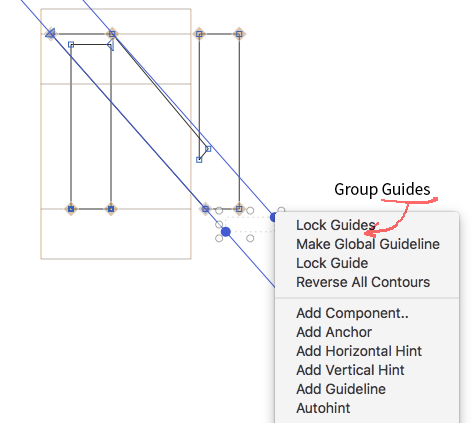 Or will such an option be rarely used and therefore it is impractical to implement?
What do you think about that?
Thank