I recently bought a 16 inch MBP with Intel processor and Big Sur.
I installed Glyphs 3 and it was fine, until I wanted to install these plugins: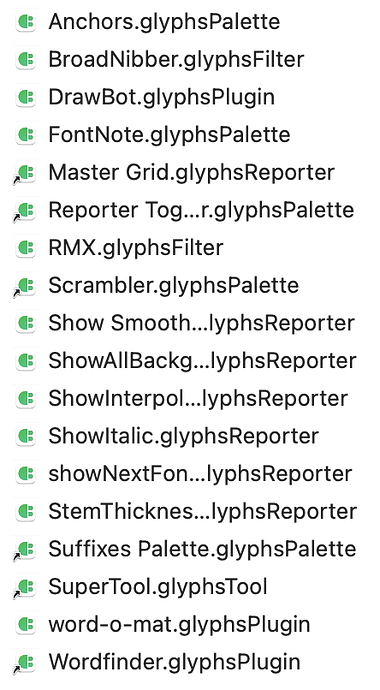 I have an error message saying that I need to install Python, which I did following the instructions, but after the installation, none of the plugins worked, and I have error messages telling me that I need to deleted the plugins and re-install them, but it still do not work.
I cannot do manual stuff with the Terminal since I do not know how it works.
does anyone can help me?
thanks