After quite a lot of fiddling, I've found something weird here.
This font doesn't contain Latin, only Lao. So I had set the body height alignment zone like this: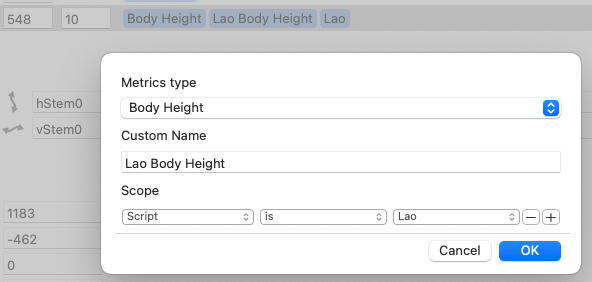 As you see, it's a custom name with a script filter.
This was giving incorrect results. Here's a screenshot from Acrobat Reader at 10pt, where you see the letters with overshoot are a bit higher than the others, although the zones are definitely set correctly:

When I change that body height alignment zone to simply x-height, with no script filter, things snap into place correctly (everything becomes taller):

So now I am not sure whether that's a bug in the way script-specific alignment zones are compiled, or if not, how are they supposed to work?