I try to export a very thin font. The overshoot size is actually bigger than the stroke with: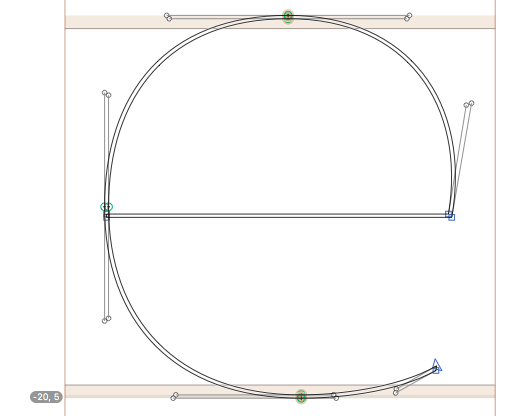 With the automatic hinting is on, the letter "e" has distorted bottom part (screenshot from InDesign):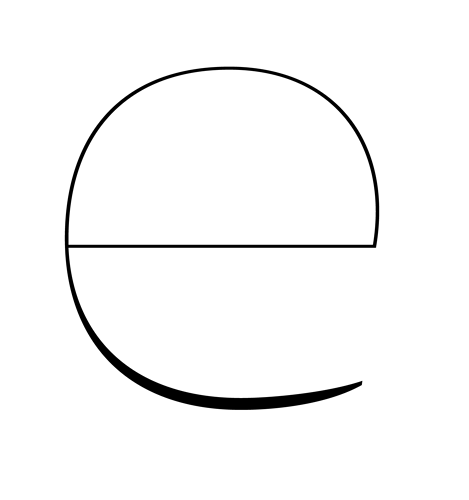 So far I could only solve this issue adding a manual hint to two bottom nodes of "e". Unfortunately this problem affects more letters, is there an easy way how to improve the rendering of the font without manual hinting? Or should I rather switch the hinting off completely for the Hair style?