Hello. I am wondering how i can make groups within groups in the Groups.plist, like I see in other languages.
Here is a screen shot of what I want to make.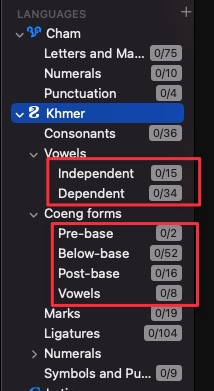 So far I can only make root level groups. I tried nesting subGroup = ( ) but it doesn't work.