I've got this guideline inside one of my glyphs, which is good. And it has measurement indications on it, which is also really good. But if I make another guideline, I never get the measurement indications again, which is not good…
Am I doing something wrong? Is this a setting that's I overlooked? Perhaps it's not even a guideline but something else?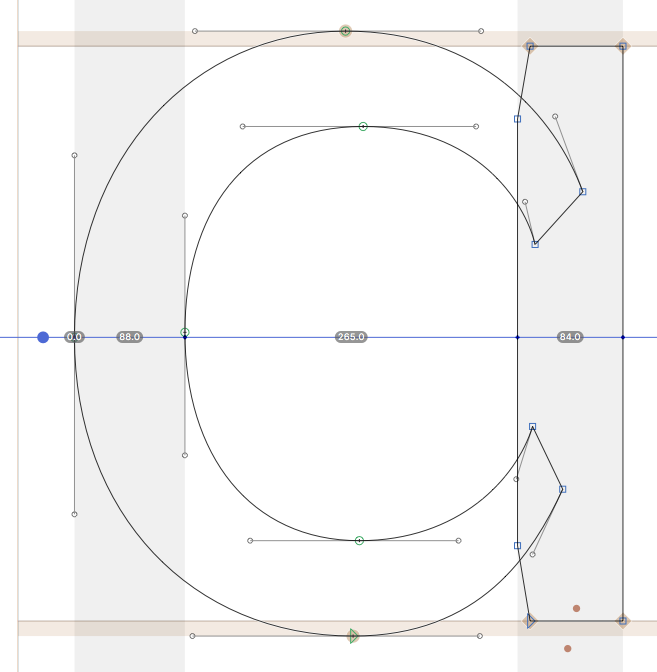 Does anybody have an answer to this? Thanks.