Hello,
One of the most useful features of Glyphs app is that it supports reuse of dotless or base glyphs.
I'm trying to figure out if there is a way to reuse a base glyph in ligatures as well?
For example, I have this base glyph: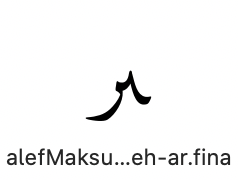 I have placed anchors in this base glyph.
Is there a way to set this base glyph in such a way that it used by ligatures like the following: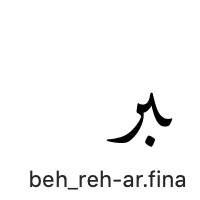 Thanks and regards.