I am experimenting with an Icon Font and would like to have zero or even negative Line Height to get the lower result from that screenshot below: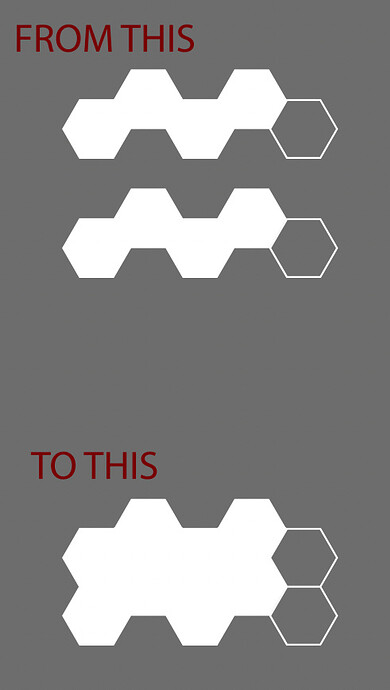 Before I continue with trying out multiple values for Ascender/Descender I ask the pros in here for a easier solution on this. My goal is to have the perfect line height for the "(Auto)"-Setting in Photoshop or InDesign.
Thanks for your support!