How do I distribute my intermediate layers (formerly brace layers) in a 2 axes file, so the variable font works properly/linear?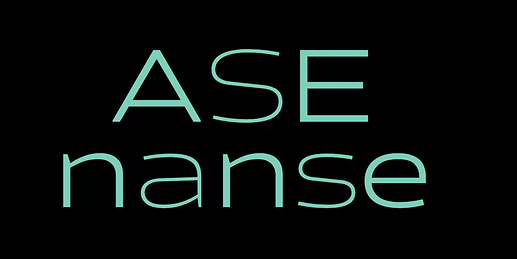 S
,
a
and
s
have all the same intermediate layers.
2 axes (weight: 100-800 and width: 30-90)
5 masters.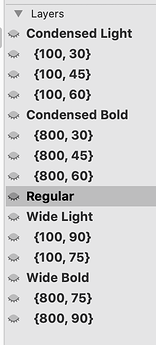 I tested it without the (very important) regular master and that works perfectly well.