I realise it's been discussed multiple times in the past but am wondering may be i'm missing something…
When I'm trying to interpolate a rounded corner with straight segments attached to both sides - it works fine (for example for letters I, L, E etc)
But if it is A, V, X etc - everything goes wrong.


Applying Rounded Corners filter on export is not an options as I have letters such as C, G and S that doesn't need the corners to be rounded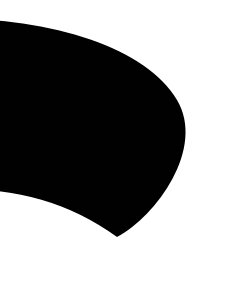 Any way to exclude letters within the filter settings? Any other way to make the process simpler?