Is anyone noticing issues with interpolations and exports in the latest version of Glyphs (2.4.1)? I am interpolating some weights based on my 3 masters and am starting to get a few deformed corners and curves. These corners have been perfectly fine until what appears to be the most recent Glyphs update.
Corners of a glyph opened from a couple month old Glyph file, now exporting with distortion: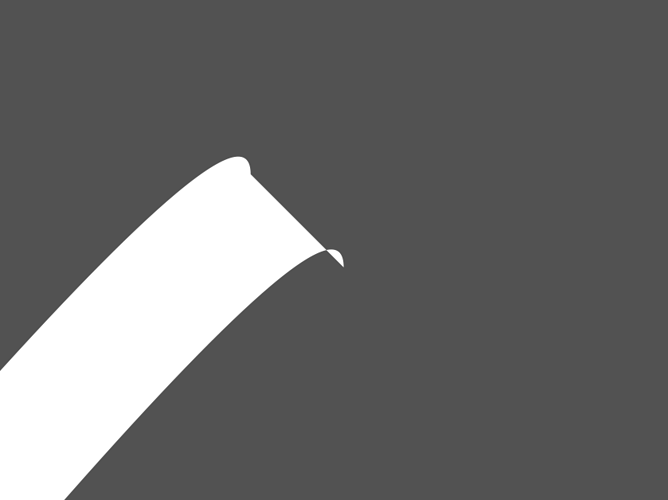 In general, I am noticing strange behavior with either interpolations or exports. Take parenthesis for example, If I draw the top half of the shape, copy, paste, flip then join to create the full shape of the parenthesis. The interpolated weights aren't symmetric and often slightly distorted.
Parenthesis reflected then laid over one another in Illustrator: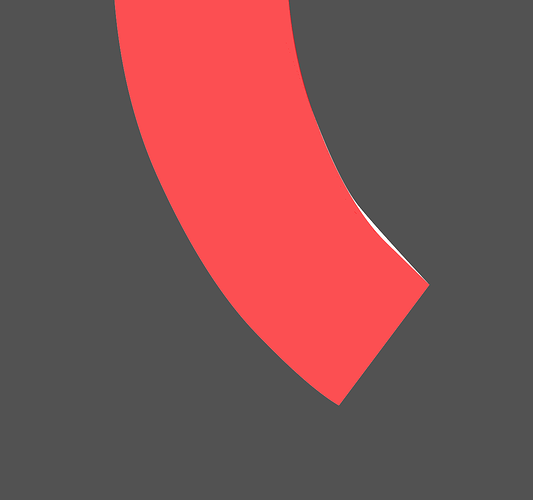 I also posted another issue about anchors which also seems to be an issue with the latest version:
https://forum.glyphsapp.com/t/rename-glyph-parameter-not-honoring-anchors-of-renamed-glyph
I haven't seen issues like this in the 600+ hours I have into this project and am feeling like I'm losing my mind as I'm going through my final review and these issues are starting to occur.
How can I rollback to a previous version of Glyphs? I tried the URL https://updates.glyphsapp.com/Glyphs2.4.0.zip and others but am not having any luck. Is there a new process for rolling back?
Any assistance would be greatly appreciated!