I am working on a typeface with 2 axes: width and weight.
When adding intermediate layers to control the proportion of some glyphs, there started to appear inconsistencies between what I saw in Glyphs and what happens when using typography on the Web.
Both images show the font at: width=350 and weight=350
Glyphs: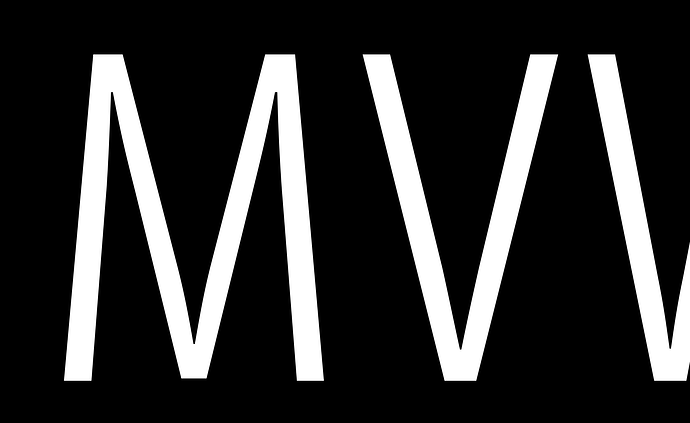 Web: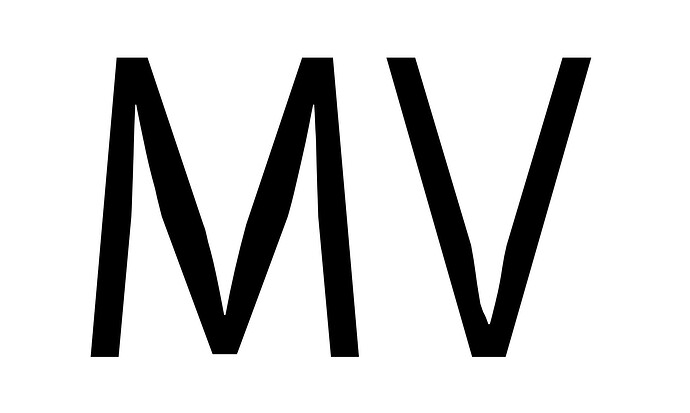 Here you have the file:
RSTReactorSansVF.ttf (11.1 KB)
Is this a bug? I tried a lot of different stuff the last two weeks.
Hope you can help me.
Thanks!