I'm having some issues with the kerning window in Glyphs Mini (Version 1.5.7).
If you have a look here: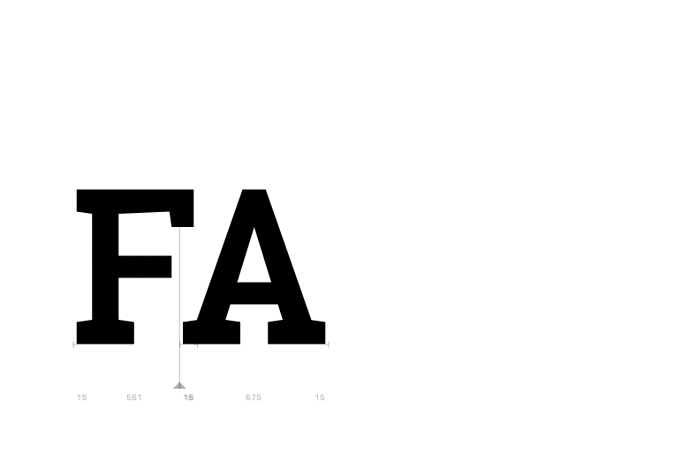 My understanding is that everything under @F should be the glyphs that are kerned with the @F group on the left. But everything after the first @A is completely unrelated to the @F group. This is the case with all the groups, and I can't make sense of it at all! Am I misunderstanding how the kerning window works, or is something going wrong?
Also, you can see there are a lot of duplicates. the vT combination is present under @F 5 times (and a lot more in other groups).
It's worth noting that all my kerning pairs work exactly as I intend… they just don't show up as I expect in the kerning window.
Any help would be greatly appreciated!