I am new to Glyphs and I am using the app to add some stylistic alternates for a font that someone originally digitized for me using FontLab.
Right now I have one for the letter O, view image: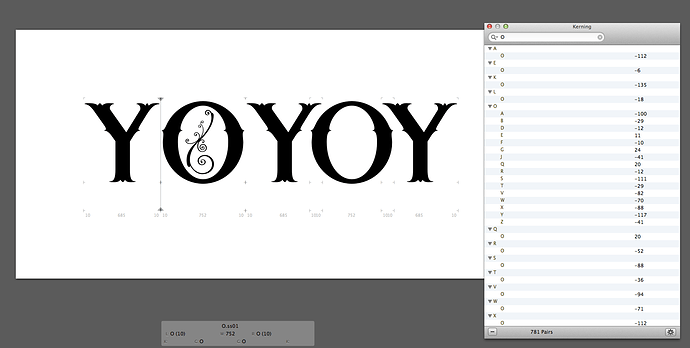 My alternate O (O.ss01) works but I would like to apply the kerning from the normal O to the alternate.
As you can see in the image, I have entered O as a kerning group for both the left and right kerning on O.ss01 but it is not being applied.
What have I done wrong?