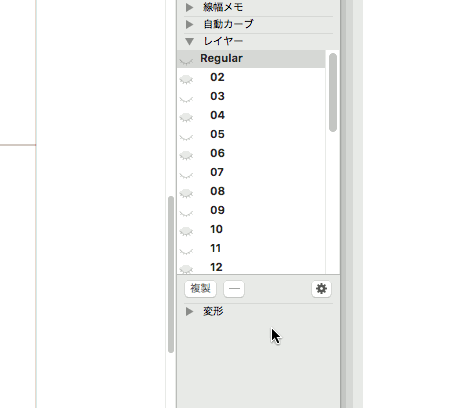 Which version build number are you using? It works for me in Version 2.5.1 (1140).
Version 2.5 (1131) on macOS 10.12.6. I just tried also in 2.5.1 (1140), but it's reproduced.
Do you happen to use a Wacom tablet or something like this?
No.
I found it works if I check "Disable Localization" in the user settings.
I fixed it for al localisation.