Hi all,
Been working on a layered font for the first time, and the way it's rendering in Illustrator is giving me a headache.
The outermost paths of the base layer are identical to those of the outline layer, but when I place one on top of the other with high contrast between the layer fills I always get visible edges leaking out from the bottom layer.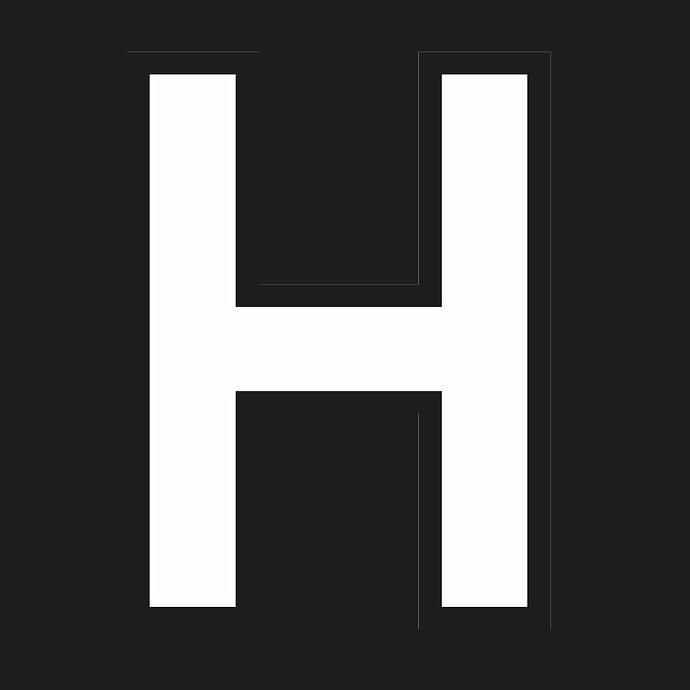 Black background, white base layer, black outline layer
It's definitely not due to a difference in the paths or the metrics:
Zooming in or out changes which edges of the bottom layer are visible.
The problem is the same with the order of the layer styles reversed.
Not exactly a Glyphs issue, but I'm hoping someone here knows if there's a way to get illustrator to render this better!