I'm trying to create an option where (when the stylistic alternates are turned on)
I can automatically disable certain combinations of letters. Is this possible using contextual alternates?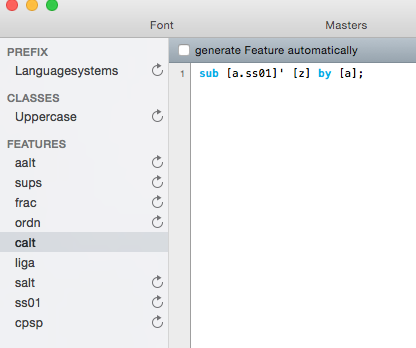 In the example below we are trying to turn off the 'a' with a tail due to a clumsy interaction. We would just like the default 'a' to be enabled.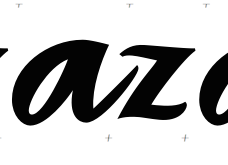 Is this possible?
Best regards!
Dathan