In Illustrator, I noticed that some curve points looked like they had kinked.
But checking the Glyphs master and the generated font, all was fine.
Strange thing is in Illustrator the actual vector line is correct (no kink, in highlighted blue on the attached image) but the black-filled area DOES have a kink (see the version where I added a magenta outline - the circle indicates a kink). Click to see the image larger.
This is probably an Illustrator bug rather than a Glyphs bug, but has anyone come across this? It's like Illustrator is rounding off the rendering while preserving the actual paths. Which is peculiar. (Font sample is 60pt, close up of counter of 6).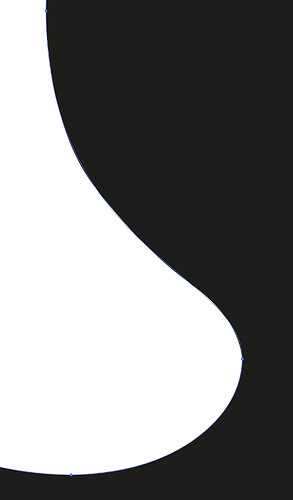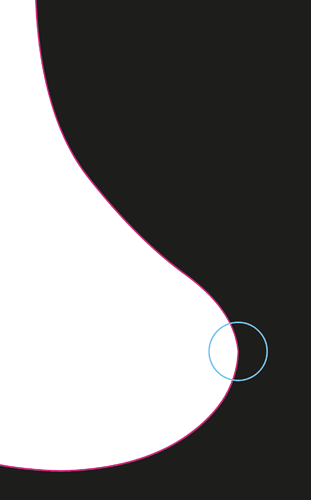 .