All fonts exported in the latest update have a too tall line spacing.
I have tried different fonts. I have deleted all settings. I have made all glyphs within 1100 to -300. I have created a new font with no changed settings at all.
All of them look like the below image: too big space between the lines.
Am I missing something?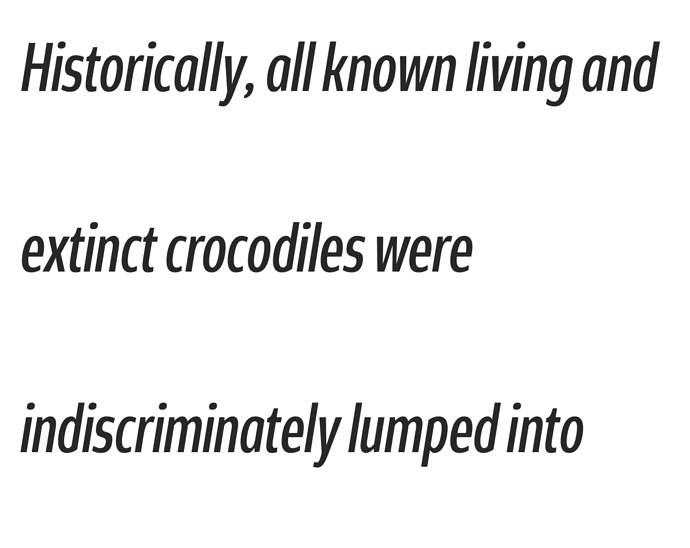 Edit:
I exported the same fonts before the update and it looked like it was supposed to. So it has something to do with the update.